THE COLOR BLIND TOTAL MASS YOUR LIFE
COLOUR BLIND PEOPLE FACE MANY DIFFICULTIES IN EVERYDAY LIFE WHICH NORMALLY SIGHTED PEOPLE JUST AREN'T AWARE OF.
WHY COLOR BLIND CONTACTS CHANGE YOUR LIFE
Let the color blindness children carry on the correct colorrecognition and color identification in the early stage
For professionals to pass color blindness tests
Reduce the academic challenges associated with color blindness
Improve the quality of sports and outdoor activities
Enhance the overall enjoyment of art, media and the environment
WEAR COLORKINDS COLOR BLIND CONTACTS JUST LIKE NORMAL POEPLE.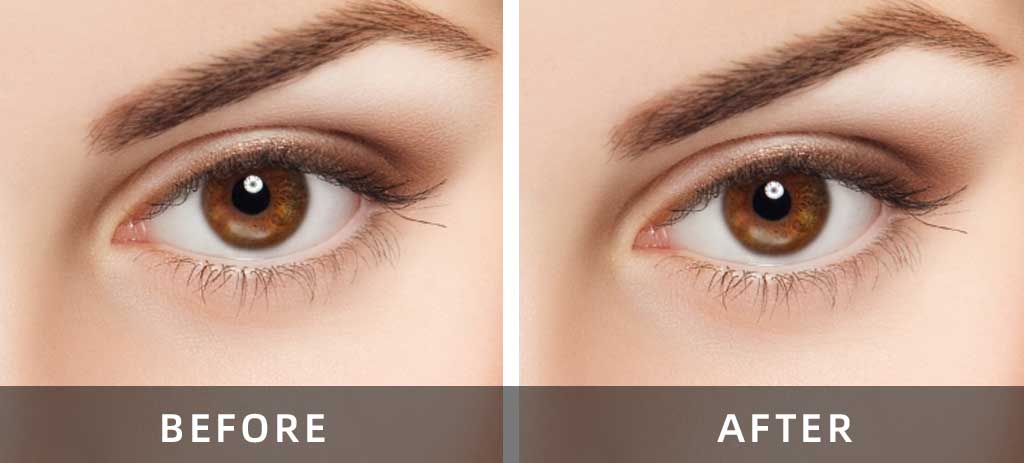 WHAT TYPES OF COLORBLIND WILL WORKS ?
ColorKinds colored contacts lenses are currently the third generation of contact color blind lenses, using the latest nanotechnology.
which only passes through the 590 to 700nm (nanometer) incident light spectrum, improves the ability to distinguish patients with weak red/green.
According to statistics, about 8% of the population suffers from color blindness. However, color blindness is mostly male, and few women are color blind. The United States has a statistical material said that the world's color blindness has 240 million people, among which 98% men.
One in 20 men and one in 500 women suffer from color vision disorder. The total number of patients is 3 million, of which more than 99% are chromatism patients. Less than 1% of people are completely color blind.
Colorkinds contact lens is suitable for patients with red color blindness, green color blindness and red-green color blindness. The cure rate of red/green color blindness is as high as 97%, bringing the patients the joy of natural color freshness
Test your eye is or not have color blindness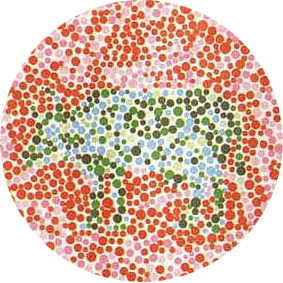 Average Person: Cow
Red Green Color Blindness: Deer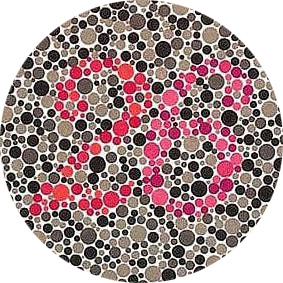 Average Person:  26
Red Color Blindness: 6
Green Color Blindness: 2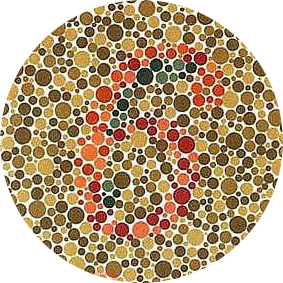 Average Person: 6
Red Green Color Blindness: 5
Full Color Weakness: NO  ANY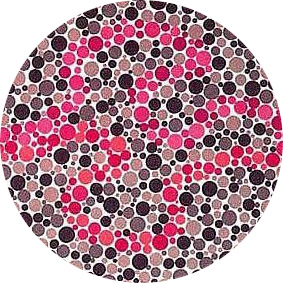 Average Person: Purple Line and Red Line
Red Color Blindness: Purple Line
Green Color Blindness: Red Line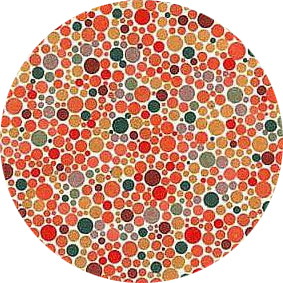 Average Person: No ANY
Red Green Color Weakness: Curve Line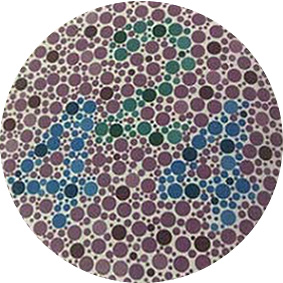 Average Person: 424
Red Color Blindness: 2
Green Color Blindness: 44
WHAT'S IN THE BOX
Everything You Could Ask For … And More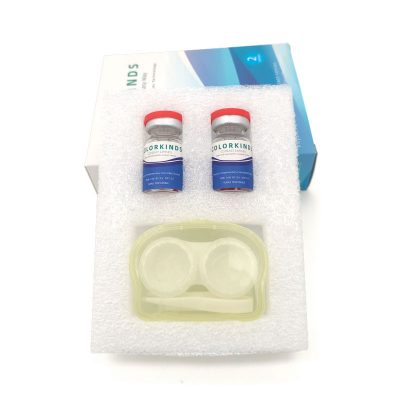 COLORKINDS CONTACTS SPECIFICATIONS
CAN I PASS COLOR BLIND TEST BY WEARING THE CONTACTS
Wearing a color-blind contact eye can pass these tests in many cases. While wearing color blind contact lenses may draw unnecessary attention to your condition, wearing color blind contact lenses will protect your privacy through their subtle appearance.
QUESTIONS?
QUESTIONS?
CHECK LIST BEFORE ORDERING
1.Please be properly tested by a certified ophthalmologist to diagnose red green color blindness/color weakness before purchase.
2. We provide free shipping and tracking information for all orders.
3. After the Contacts is used, the order cannot be cancelled or returned.
WHAT ARE PEOPLE SAYING?
THEY LOVE IT!