TOP 6 REASONS TO USE COLORBLIND CONTACTS
⭐️GLASSES-FREE SOLUTION
The lens ensure fog-free vision, stability in physical activities, minimal maintenance, and reduced eye strain from magnification differences

⭐️PASS COLORBLIND TEST
In a straightforward, professional manner.Our color deficiency contacts guarantee  pass the color blind test effortlessly.

⭐️A BOOST IN CONFIDENCE
Feel more at ease in social situations and professional environments that require accurate color identification.

⭐️BETTER JOB OPPORTUNITY
Broaden your career prospects, especially in industries where color vision is essential, such as graphic design, electricians, and pilots.

⭐️EASIER TASK PERFORMANCE
Simplify daily tasks, like selecting ripe fruits, cooking meat, or using color-coded systems in work settings.

⭐️SPORTS & OUTDOOR ACTIVITIES
Improve your performance in activities like golf, tennis, or hiking where accurate color identification can enhance your game.

Do The Contacts Work For Me?
Similar to colorblind glasses, our contact lenses are coated with red and green layers to optimize red-green color differentiation.
Check the Ishihara test videos using glasses. If you notice any improvement, rest assured that both our glasses and contacts will work wonders for you!
What is the difference after wearing the contacts?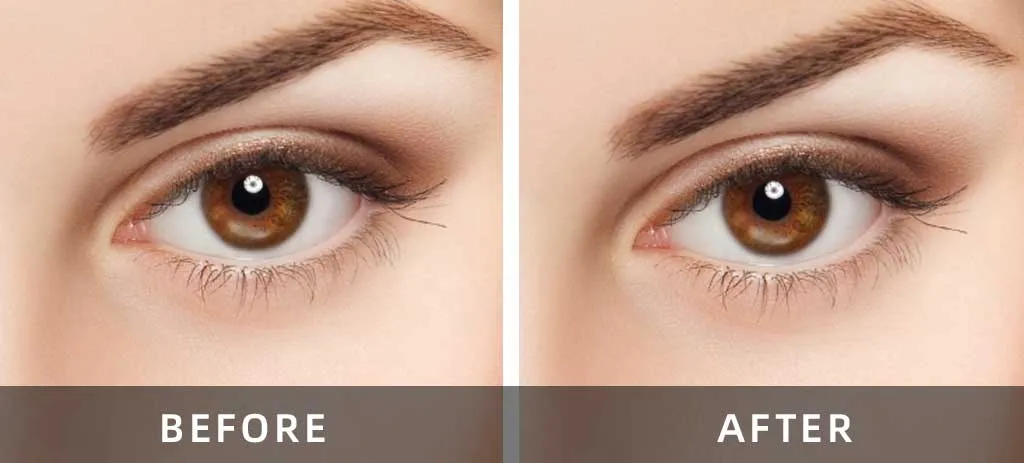 WHAT TYPES OF COLORBLIND WILL WORK?
Red-green Colour blind are The Most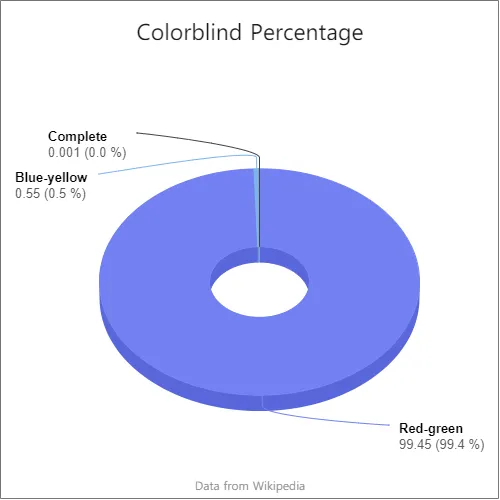 Red-green colorblindness is the most common form of colorblindness in men, affecting 8% of all men. It's rare in women, though, affecting only 0.5% of all women in the world.

Deutan are The Most Red-green Colorblind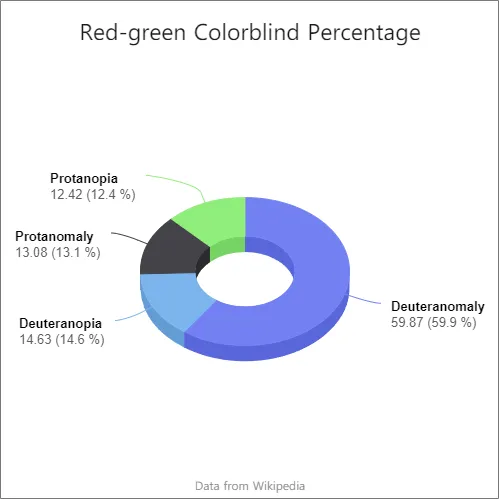 ⭐️Deuteranomaly (Weak Green)
⭐️Deuteranopia (Green Absence)
⭐️Protanomaly (Weak Red)
⭐️Protanopia (Red Absence)

Don't require any special care, either—just clean them as you would your regular contact lenses. And if you're worried about getting them wet or dirty?
Don't be! They made from soft silicone hydrogel material that won't break down if exposed to water or dust (or anything else).
Discover the True Colors of Life with Covisn TPG-288! Ideal for Deuteranomaly, Deuteranopia or Protanopia color blindness with a remarkable 97% cure rate. Unleash vibrant, natural colors now!"
QUESTIONS?
COMMON FAQ
CHECK THE LIST BEFORE ORDERING
1. It is essential to be properly tested by a certified ophthalmologist to diagnose red-green color blindness/color weakness or tested by covisn online test program before purchase.
2. It's important that you have the right delivery information so your package arrives safely.
WHAT ARE PEOPLE SAYING?
THEY LOVE IT!