TPG-007 Red-Green Colorblind Glasses: Experience Crystal Clear Color, With a Crystal Frame
Embrace a world bursting with color and clarity with the Red-Green Colorblind Glasses. Specially designed for those experiencing red-green color vision deficiency, these glasses transform your visual experience, merging eye protection, efficacy, and style into a single innovative accessory.
True-to-Life Colors: The glasses are packed with groundbreaking technology that remarkably improves color perception for people with red-green color blindness. See the world in all its chromatic splendor, accurately distinguishing the nuances of captivating reds and lush greens that were once indistinguishable.
Luxurious Crystal Frame: Make heads turn with the premium crystal frame, which reflects the elegance and luxury of classic eyewear. This striking design element lends a touch of sophistication to your appearance, making the glasses an eye-catching and timeless statement piece.
Optimal UV Protection: Rest assured that your eyes are shielded from the harmful effects of ultraviolet radiation. These red-green colorblind glasses come with high-quality UV protective lenses that defend your eyes from damaging UV rays, letting you enjoy the beauty of vibrant colors and outdoors without worry.
A True Conversation-Starter: The  enchanting crystal frame and sleek design make this pair of glasses a genuine conversation starter. Enhance your color perception and elevate your personal style by donning these fashion-forward glasses that evoke a sense of chic elegance and poise.
Elevate your world with the TPG-007 Red-Green Colorblind Glasses—a harmonious blend of beauty, craftsmanship, and functionality. See the world through a prismatic lens that showcases colors with stunning clarity, all while enjoying comprehensive UV protection and a sophisticated crystal frame that sets you apart from the crowd.
WHAT TYPES OF COLORBLIND WILL WORK?
Red-green colorblindness is the most common form of colorblindness in men, affecting 7 percent of all men. It's rare in women, though, affecting only 0.4 percent of all women.
There are four types of red-green colorblindness:
 Deuteranomaly (weak green), Deuteranopia (Green Absence) ,Protanomaly (weak red) and Protanopia (Red Absence)
Covisn Color Blind Glasses  are suitable for the people with red color blindness, green color blindness, and red-green color blindness. The cure rate of these kinds of color blindness is as high as 97%, bringing true natural color freshness to its users.
⭐️Deuteranomaly (Weak Green)
⭐️Deuteranopia (Green Absence)
⭐️Protanomaly (Weak Red)
⭐️Protanopia (Red Absence)
COVISN TPG 007 Color Blind Glasses  Size Chart

Package List:
1 * Glasses
1 * Glasses Hard Case
1 * Wiping Cloth
1 * Glasses Bag
5 * Color Balloons
1 * Repair tool
1 * Outer box
Why You Should Buy From US
300 million people (about 4.5% of the entire population)with colour blindness in the world,almost the same number of people as the entire population in your country! Color blind can not curable.but the glasses can help enjoy your life.
We are proud to be on your side in the effort to fight against color-blindness.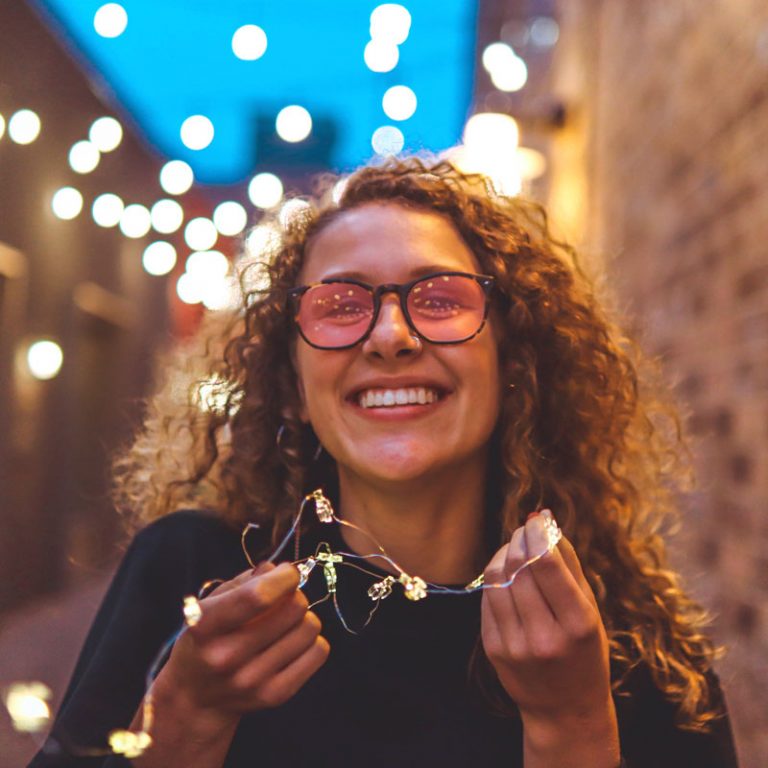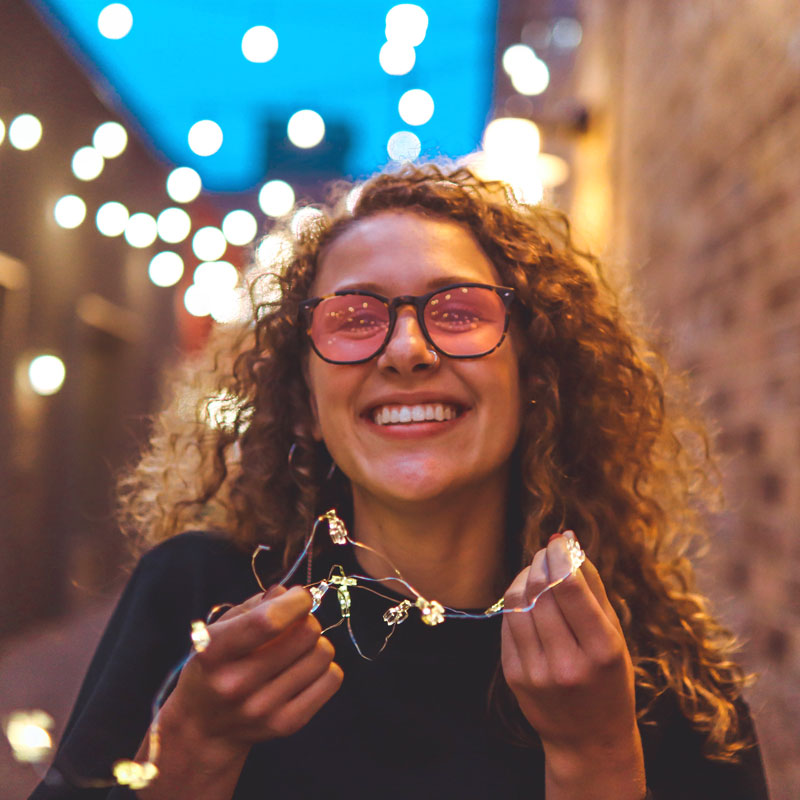 High Quality And Affordable Price

 

Tons of Happy and Satisfied Customers

 

Help Passed Most Job Color Blind Test

 

60 Days Satisfaction Money back guarantee

 

Free shipping worldwide with tracking available

 
Check Your Ishihara Test By Wearing Colorblind Glasses
We made this video for the Ishihara Test by wearing covisn colorblind glasses. If you get an improvement, then the glasses are working for you.