FREE SHIPPING
FREE SHIPPING FOR ALL ORDERS
100% Money Back
60 Day Money Back Guarantee
COVISN TPG-038 Classic Color Blind Glasses
Ultimate Luxury Model Fashionable Design
Outdoor and Indoor Use.
Hardened,Water-resistant,Anti-Scratching
Anti-Blue Light Blocking,UV400-blocking
Protan and Deutan Color Blind Correction
Buy now
COVISN TPG-288 Colored Contacts For Red Green Colorblind People
Provides Good Mobility In The Eye
Ensures A Clear Vision In All Conditions
Anti-blue Light Blocking,UV Protection
Protan and Deutan Color Blind Correction
Can Be Easily Placed And Removed
Sustainable And Stable
buy now
COVISN TPG-005
Vintage Color Blind Glasses For People
Perceive All Colors Better. No Need To Struggle With Indistinguishable Greens And Reds Anymore
Hardened,Water-resistant,Anti-scratching,Anti-blue Light Blocking,Uv400-blocking
Anti-blue Light Blocking,UV Protection
Protan and Deutan Color Blind Correction
Ultimate Luxury Model Fashionable Glasses Design
buy now
Outdoor Color Blind Glasses
Indoor Color Blind Glasses
Children's Color Blind Glasses
BEST SELLING
Don't just take it from us;
See what others said: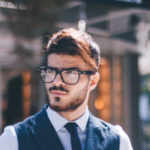 Needless to say, i am overwhelmed when i able to see green after putting them on. Wearing them out in public and in stores still hasn't gotten old.Now i can see things and it looks more vivid and colorful. These are amazing.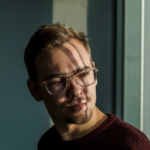 My brother was overwhelmed when I gave these glasses to him for his birthday. He cried and said he had no idea how beautiful red was! I'd buy again in a heartbeat.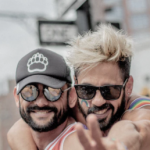 Ought them for a nurse of mine who is red/green colorblind. He statues that they work great and he passed his colorblind test with them.
We would recommend them!