Redefine Color, Redefine Life
Experience a world full of vibrant, brilliant, and true-to-life colors with our TPG-308 Color Blind Glasses, uniquely designed to aid both Protan and Deutan color blindness. This cutting-edge accessory promises to make your daily life richer, safer, and more enjoyable by enhancing your color perception.
Efficient Performance
TPG-308 glasses utilize revolutionary technology, providing a transformative visual solution for people with Protan and Deutan color vision deficiency. Immerse yourself in a vivid and fully colored world, see the colors you've been missing, crack the color code in daily tasks, and understand the magic of rainbows!
Elegant Aesthetic
The TPG-308 isn't only about utility, it's about style! The round frames, timeless and trendy, are crafted to accentuate all face shapes – lending a chic and sophisticated edge to your look. The colorblind glasses transcend functionality and firmly place you at the forefront of fashion, making a style statement wherever you go.
UV Protection
With TPG-308, experience enhanced color perception without compromising on eye protection. The lenses come with advanced UV blocking features that shield your eyes from harmful ultraviolet rays. Whether reading, working, exploring or driving, assure your eyes are safeguarded, without obscuring the vibrant hues of the world around you!
Transform your world with TPG-308 Color Blind Glasses – they aren't just another pair of spectacles, but a device to revolutionize your visual perception, upgrade your style and ensure your ocular wellbeing. Open your eyes to the rich, colorful world we live in with TPG-308 glasses – Clearly Beautiful, Beautifully Clear.
WHAT TYPES OF COLORBLIND WILL WORK?
Red-green colorblindness is the most common form of colorblindness in men, affecting 7 percent of all men. It's rare in women, though, affecting only 0.4 percent of all women.
There are four types of red-green colorblindness:
 Deuteranomaly (weak green), Deuteranopia (Green Absence) ,Protanomaly (weak red) and Protanopia (Red Absence)
Covisn Color Correct Glasses  are suitable for the people with red color blindness, green color blindness, and red-green color blindness. The cure rate of these kinds of color blindness is as high as 97%, bringing true natural color freshness to its users.
Best For Red Green Colorblindness
⭐️Deuteranomaly (Weak Green)
⭐️Deuteranopia (Green Absence)
⭐️Protanomaly (Weak Red)
⭐️Protanopia (Red Absence)
COVISN TPG 308 Color Blind Glasses  Size Chart

Package List:
1 * Glasses
1 * Glasses Hard Case
1 * Wiping Cloth
1 * Glasses Bag
5 * Color Balloons
1 * Repair tool
1 * Outer box
Why You Should Buy From US
300 million people (about 4.5% of the entire population)with colour blindness in the world,almost the same number of people as the entire population in your country! Color blind can not curable.but the glasses can help enjoy your life.
We are proud to be on your side in the effort to fight against color-blindness.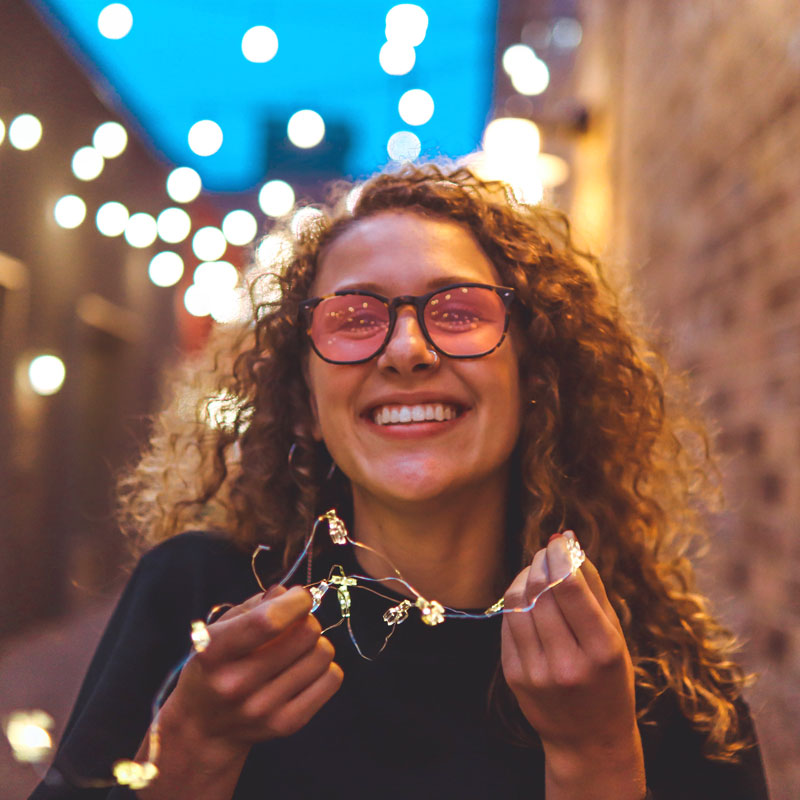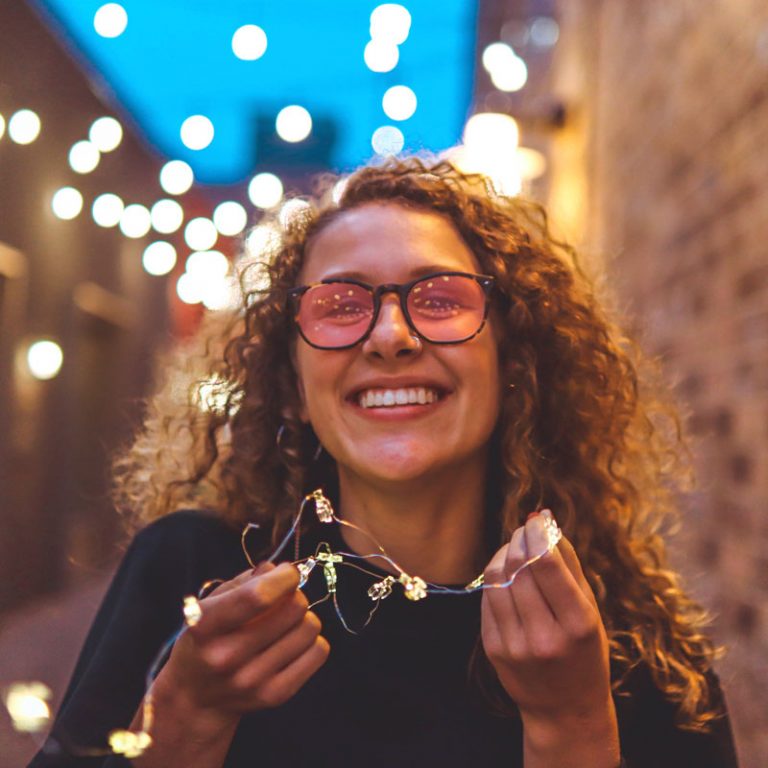 High Quality And Affordable Price

 

Tons of Happy and Satisfied Customers

 

Help Passed Most Job Color Blind Test

 

60 Days Satisfaction Money back guarantee

 

Free shipping worldwide with tracking available

 
Check Your Ishihara Test By Wearing Colorblind Glasses
We made this video for the Ishihara Test by wearing covisn colorblind glasses. If you get an improvement, then the glasses are working for you.