TPG-311 Colorblind Glasses: Broaden Your Spectrum – Boldly & Daringly
Welcome to the future of eyewear with our TPG-311 Colorblind Glasses, specifically engineered to assist individuals with both Protan and Deutan type color blindness. These glasses are not just vision enhancers – they are a bold statement of style, with a daring design that speaks volumes.
Innovative Color Correction: Unleash a world filled with color that you never knew existed. The TPG-311 glasses employ cutting-edge technology to allow those with Protan and Deutan color deficiencies to vividly recognize and appreciate a broader spectrum of colors. With these glasses, each day becomes a colorful adventure.
Bold and Daring Design: Engineered to stand out, the glasses feature a bold, daring design that breaks from convention. Whether you're at work, a social gathering, or exploring the outdoors, these glasses ensure you don't just blend in, but confidently stand out.
All-Around UV Protection: Offering extensive UV protection, the glasses safeguard your eyes from harmful ultraviolet rays, while enhancing your vision. Experience the joy of rich colors and assured protection, without giving up on style and comfort.
Universal Showstopper: Stride with confidence knowing your glasses are turning heads. With their avant-garde design, make a definitive statement. Whoever you are, wherever you are – it's time to be seen.
Redefine your world with the TPG-311 Colorblind Glasses. They are not just a practical solution to color blindness – they are a statement accessory that lets you flaunt your unique style while you explore the world in all its colorful glory.
WHAT TYPES OF COLORBLIND WILL WORK?
Red-green colorblindness is the most common form of colorblindness in men, affecting 7 percent of all men. It's rare in women, though, affecting only 0.4 percent of all women.
There are four types of red-green colorblindness:
 Deuteranomaly (weak green), Deuteranopia (Green Absence) ,Protanomaly (weak red) and Protanopia (Red Absence)
Covisn Color Correct Glasses  are suitable for the people with red color blindness, green color blindness, and red-green color blindness. The cure rate of these kinds of color blindness is as high as 97%, bringing true natural color freshness to its users.
Best For Red Green Colorblindness
⭐️Deuteranomaly (Weak Green)
⭐️Deuteranopia (Green Absence)
⭐️Protanomaly (Weak Red)
⭐️Protanopia (Red Absence)
COVISN TPG 311 Color Blind Glasses  Size Chart

Package List:
1 * Glasses
1 * Glasses Hard Case
1 * Wiping Cloth
1 * Glasses Bag
5 * Color Balloons
1 * Repair tool
1 * Outer box
Why You Should Buy From US
300 million people (about 4.5% of the entire population)with colour blindness in the world,almost the same number of people as the entire population in your country! Color blind can not curable.but the glasses can help enjoy your life.
We are proud to be on your side in the effort to fight against color-blindness.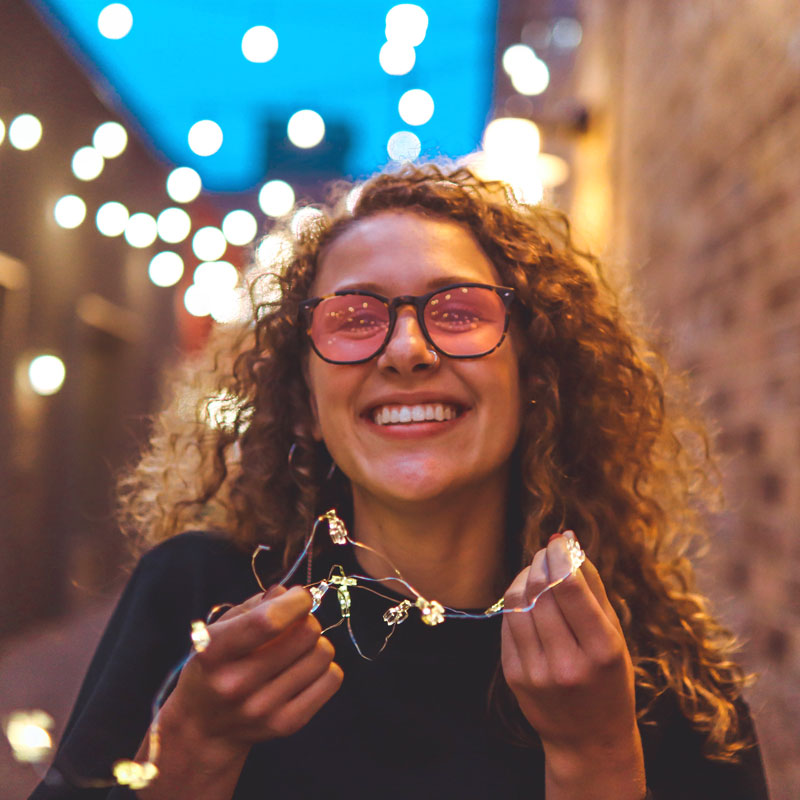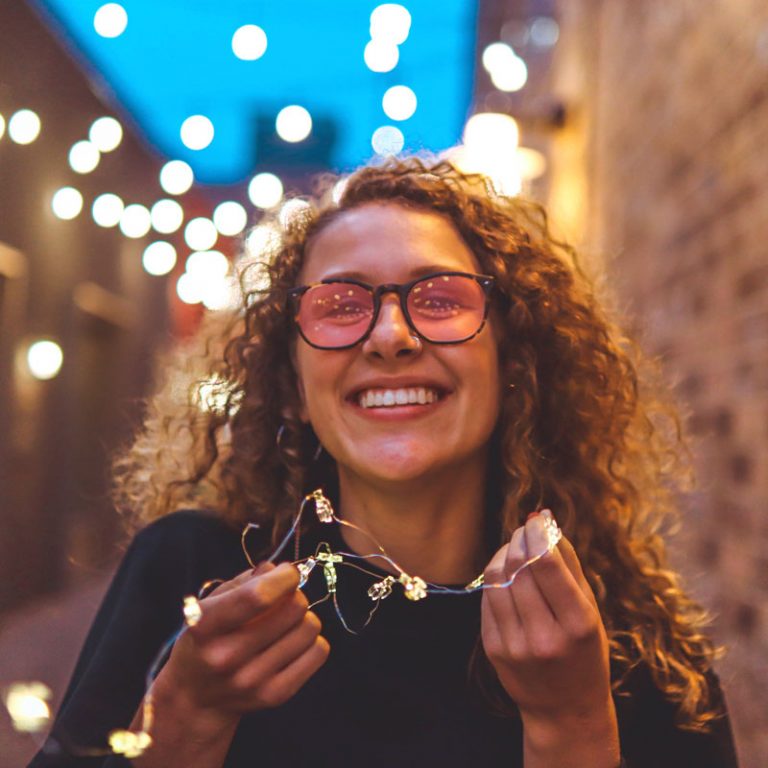 High Quality And Affordable Price

 

Tons of Happy and Satisfied Customers

 

Help Passed Most Job Color Blind Test

 

60 Days Satisfaction Money back guarantee

 

Free shipping worldwide with tracking available

 
Check Your Ishihara Test By Wearing Colorblind Glasses
We made this video for the Ishihara Test by wearing covisn colorblind glasses. If you get an improvement, then the glasses are working for you.