Children love to play, but facing the world with limited color perception can sometimes make that difficult.
But now there is a better solution thanks to Color Blind Glasses For Children design.
COVISN TPG-548 work by replacing the lenses in your child's standard glasses with clear lenses treated with a proprietary coating. Through this treatment these lenses filters out specific colors, making it easier for your child to distinguish between similar colors such as red and green. Give your child a more colorful life now!
Features:
✅ Lightweight And Stylish
✅ Durable And Long-Lasting
✅ Brightly Colored Frame
✅ 100% UV Protection
✅ Perfect For Preschoolers
✅ Perfect For School
✅ Unique Lens Designs
✅ Trusted By Parents
COVISN TPG 548 Color Blind Glasses For Kids Size Chart

Package List:
1 * Glasses
1 * Glasses Hard Case
1 * Wiping Cloth
1 * Glasses Bag
5 * Color Balloons
1 * Repair tool
1 * Outer box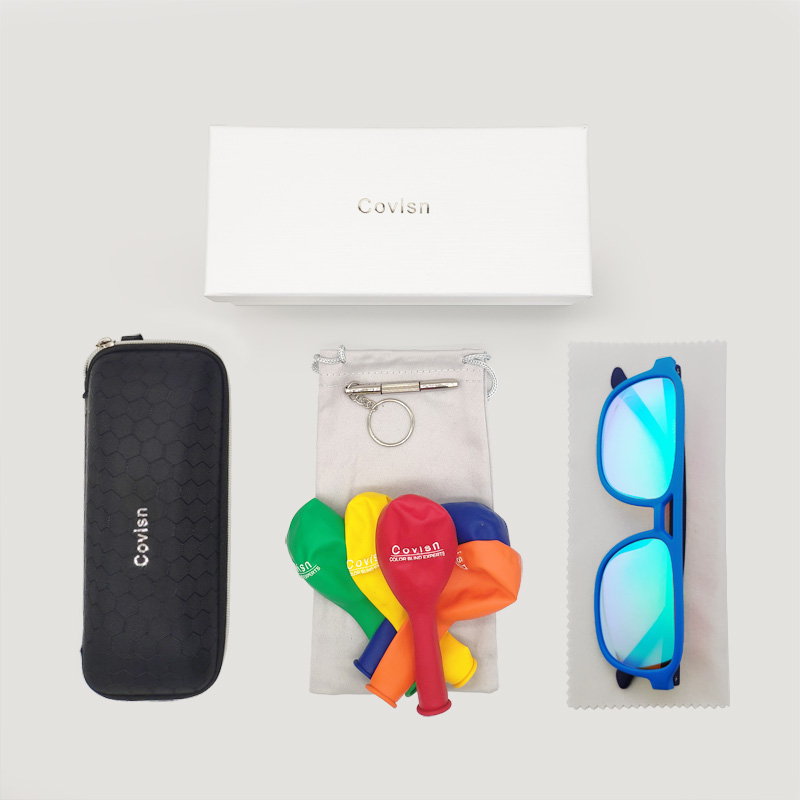 Why You Should Buy From US
300 million people (about 4.5% of the entire population)with colour blindness in the world,almost the same number of people as the entire population in your country! Color blind can not curable.but the glasses can help enjoy your life.
We Help Color Blindness Purchase High Quality And Affordable Price Glasses.( Most Online Store Over 100 Usd.)

 

Tons of Happy and Satisfied Customers 

 

Help Passed Most Job Color Blind Test

 

60 Days Satisfaction Money back guarantee.

 

Free shipping worldwide with tracking available.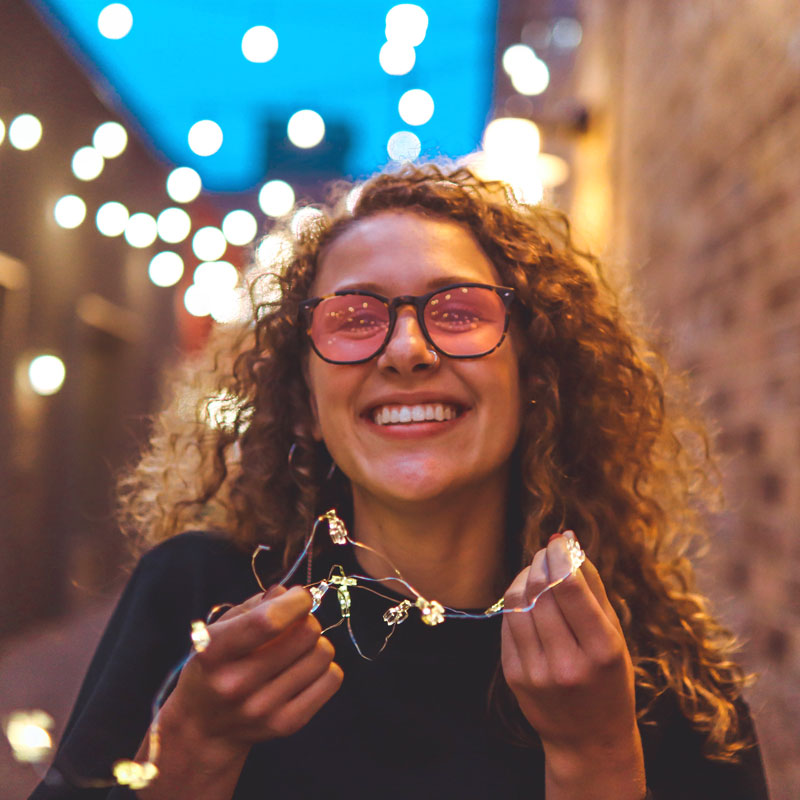 Frequently Asked Questions
Test your eye is or not have color blindness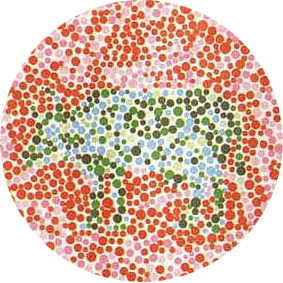 Average Person: Cow
Red Green Color Blindness: Deer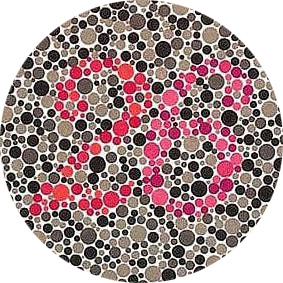 Average Person:  26
Red Color Blindness: 6
Green Color Blindness: 2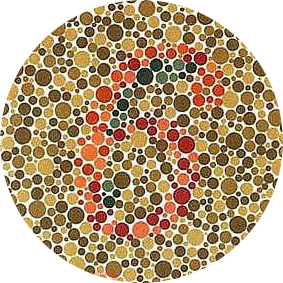 Average Person: 6
Red Green Color Blindness: 5
Full Color Weakness: NO  ANY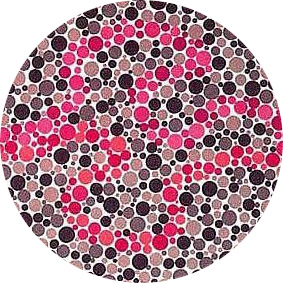 Average Person: Purple Line and Red Line
Red Color Blindness: Purple Line
Green Color Blindness: Red Line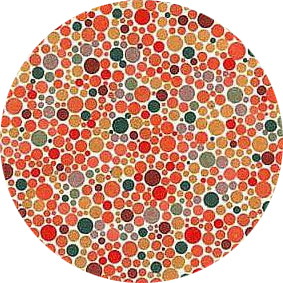 Average Person: No ANY
Red Green Color Weakness: Curve Line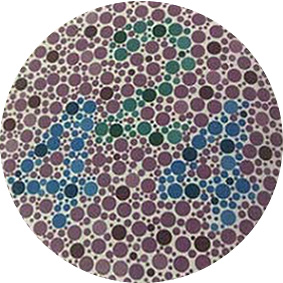 Average Person: 424
Red Color Blindness: 2
Green Color Blindness: 44