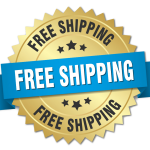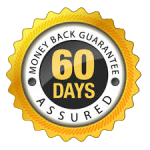 60 Day Money Back Guarantee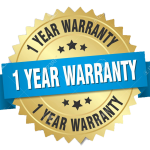 Red-green color deficient users love these stylish mirrored lenses in classic style frames. Perfect for people in competitive careers where seeing vibrant colors are crucial.
Note:The glasses are an optical assistive device; they are not a cure for color blindness.
Key Features:
Full protection against harmful UV rays.
Advanced light-filtering technology.
Outdoor & Indoor technology.
Titanium coated.
Specification:
Condition: Brand New
Material: Polycarbonate
Correction: Red green color blindness weakness
What types of Color Bind will it work for?
This latest color blind lenses technology will work perfectly for most major types of color blindness.
Package List:
1 * Glasses
1 * Wiping Cloth
1 * Glasses Box
Test your eye is or not have color blindness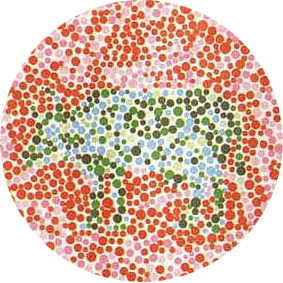 Average Person: Cow
Red Green Color Blindness: Deer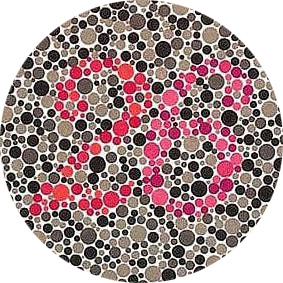 Average Person:  26
Red Color Blindness: 6
Green Color Blindness: 2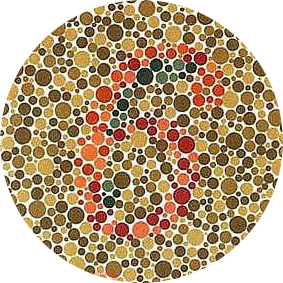 Average Person: 6
Red Green Color Blindness: 5
Full Color Weakness: NO  ANY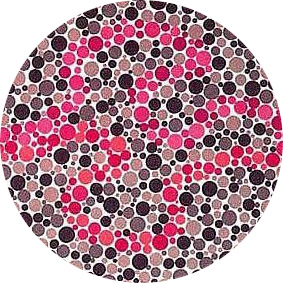 Average Person: Purple Line and Red Line
Red Color Blindness: Purple Line
Green Color Blindness: Red Line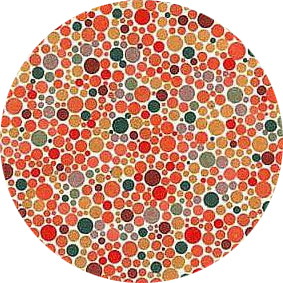 Average Person: No ANY
Red Green Color Weakness: Curve Line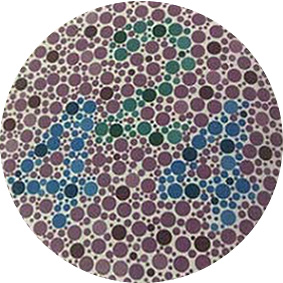 Average Person: 424
Red Color Blindness: 2
Green Color Blindness: 44