You may be up for an adventure holiday with friends but what if you lose your buddies or get lost in a remote place on the trails? You can easily get disoriented and forget where you're headed to.
Missing a trail blazé or accidently taking an offshoot path can lead to serious and complicated situations.
You have no such worries as The Outdoor High Definition color blind glasses is the ultimate hiking buddy of color blind hikers and riders. With it, you can distinguish subtle shades among green hues, pick out orange and reds with ease and maintain ease of direction. It's that simple! So if you are planning to go on a hiking holiday, don't forget this essential tool of Outdoor high definition color blind glasses.
✅ High Definition outdoor color blind glasses
✅ Anti-glare, anti-fog and UV400 protection
✅ Full range of vision with comfortable nose pads and temples
✅ Advanced coating: anti-scratch, anti-reflective and anti-fog
✅ Lightweight design fits most faces
✅ Identify the trail blazes safely
✅ Improve safety while hiking or riding on trails
Size Chart

Package List:
1 * Glasses
1 * Glasses Hard Case
1 * Wiping Cloth
1 * Glasses Bag
5 * Color Balloons
1 * Repair tool
1 * Outer box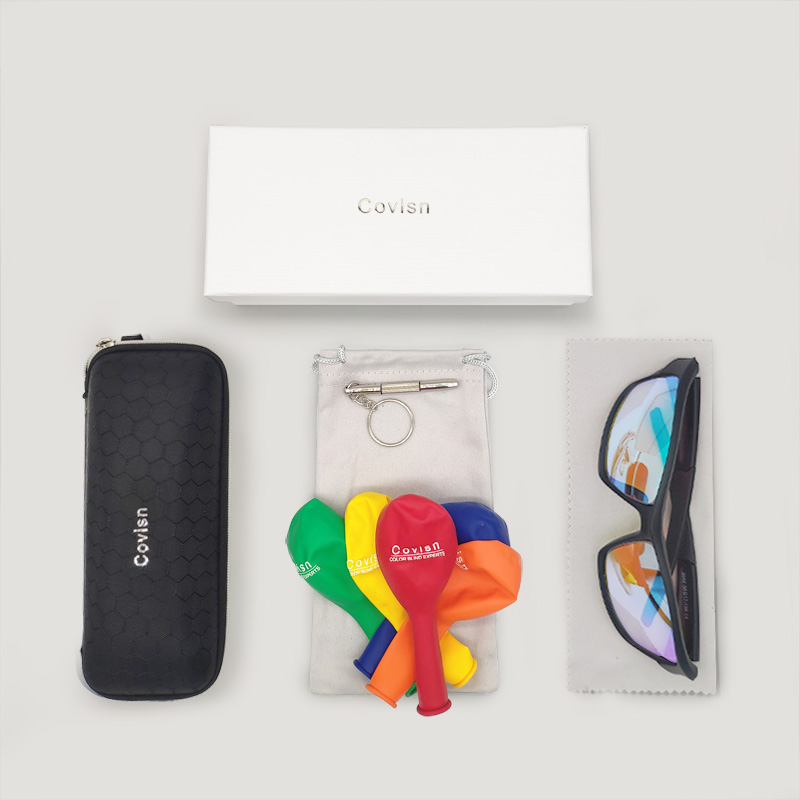 Why You Should Buy From US
300 million people (about 4.5% of the entire population)with colour blindness in the world,almost the same number of people as the entire population in your country! Color blind can not curable.but the glasses can help enjoy your life.
We Help Color Blindness Purchase High Quality And Affordable Price Glasses.( Most Online Store Over 100 Usd.)

 

Tons of Happy and Satisfied Customers 

 

Help Passed Most Job Color Blind Test

 

60 Days Satisfaction Money back guarantee.

 

Free shipping worldwide with tracking available.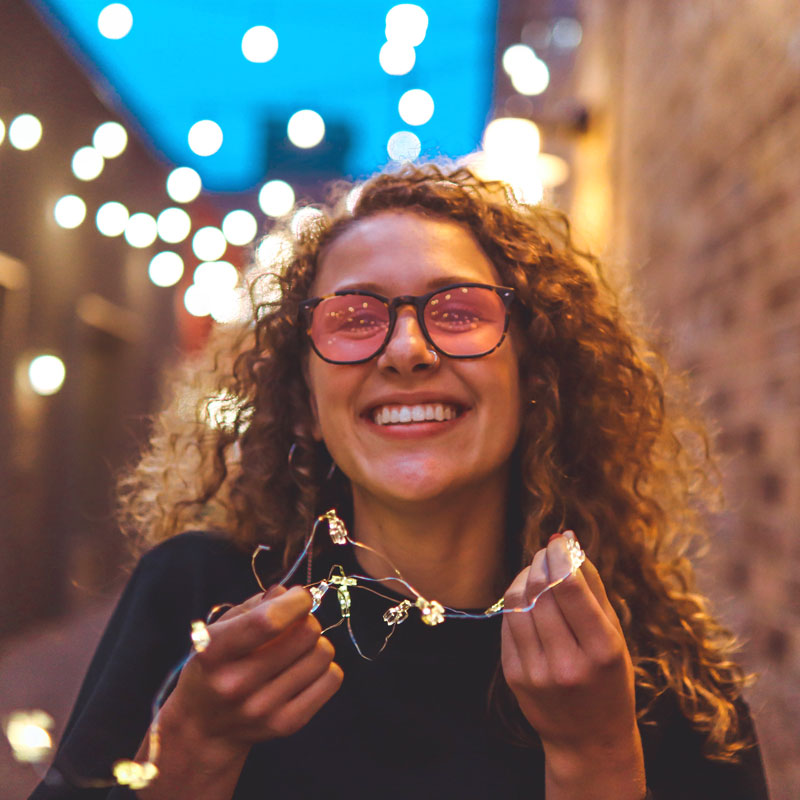 Frequently Asked Questions
Test your eye is or not have color blindness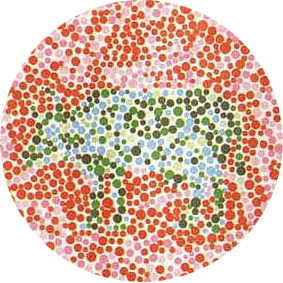 Average Person: Cow
Red Green Color Blindness: Deer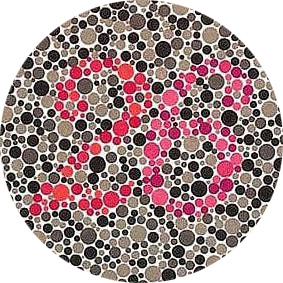 Average Person:  26
Red Color Blindness: 6
Green Color Blindness: 2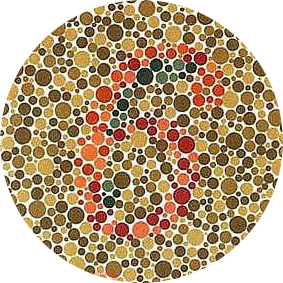 Average Person: 6
Red Green Color Blindness: 5
Full Color Weakness: NO  ANY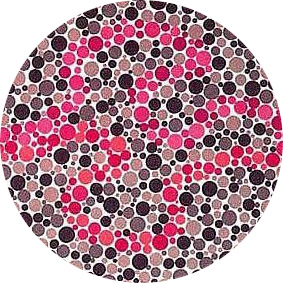 Average Person: Purple Line and Red Line
Red Color Blindness: Purple Line
Green Color Blindness: Red Line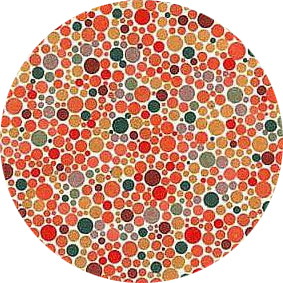 Average Person: No ANY
Red Green Color Weakness: Curve Line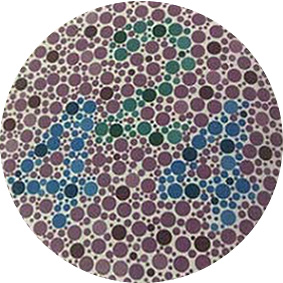 Average Person: 424
Red Color Blindness: 2
Green Color Blindness: 44