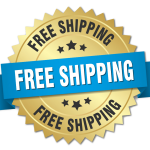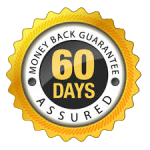 60 Day Money Back Guarantee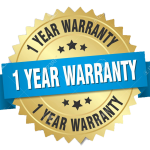 By no surprise the modern style is our most popular style from our collection.
This style offers titanium coating to protect against glare and is equipped with full UV protection.
Note:The glasses are an optical assistive device; they are not a cure for color blindness.
Key Features:
Full protection against harmful UV rays.
Advanced light-filtering technology.
Outdoor & Indoor technology.
Titanium coated.
Specification:
Condition: Brand New
Material: Polycarbonate
Correction: Red green color blindness weakness
What types of Color Bind will it work for?
This latest color blind lenses technology will work perfectly for most major types of color blindness.
We Recommend Wearing It For 1-2 Hours A Day And Continuously For No Less Than A Week. This Will Ensure Better Wearing Experience And Better Results.
Note:Color blind glasses aren't a cure for color blindness. Once you take the glasses off, the world will look the way it did before. Some people who try the glasses experience an immediate, dramatic result,Some are not effected.
But why not to try.it is worth to test which lens may give you change.It`s a amazing gift for your life.
Package List:
1 * Glasses
1 * Wiping Cloth
1 * Glasses Box

Why You Should Buy From US
300 million people (about 4.5% of the entire population)with colour blindness in the world,almost the same number of people as the entire population in your country! Color blind can not curable.but the glasses can help enjoy your life.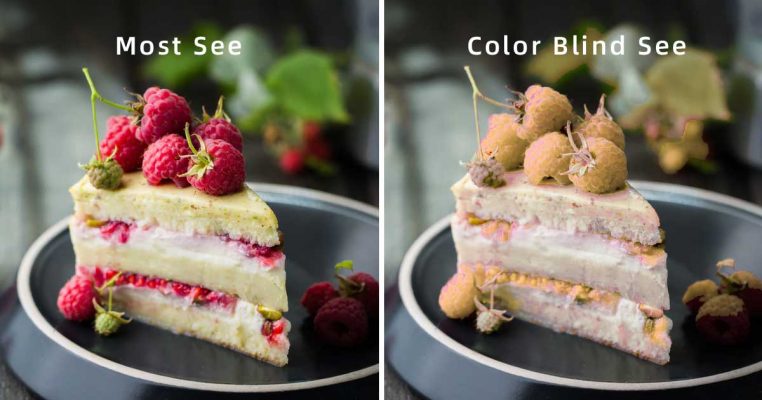 We help color blindness purchase high quality and affordable price glasses.( most online store over 100 USD.)
Tons of Happy and Satisfied Customers – Check Out Our Reviews to See Why Our Customers Love Our Products!
Courteous, knowledgeable and professional support.
60 Days Satisfaction Money back guarantee.
Free shipping worldwide with tracking available.
Frequently Asked Questions
Test your eye is or not have color blindness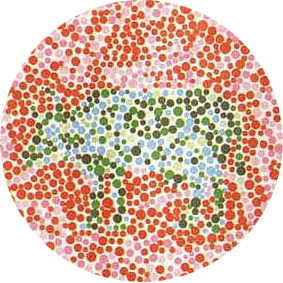 Average Person: Cow
Red Green Color Blindness: Deer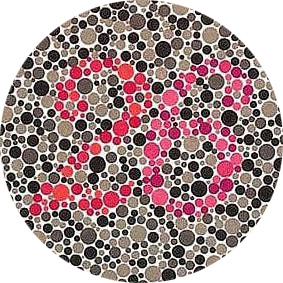 Average Person:  26
Red Color Blindness: 6
Green Color Blindness: 2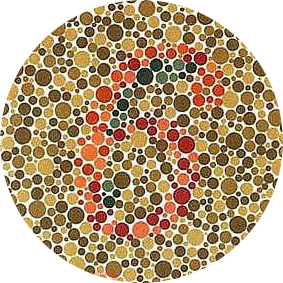 Average Person: 6
Red Green Color Blindness: 5
Full Color Weakness: NO  ANY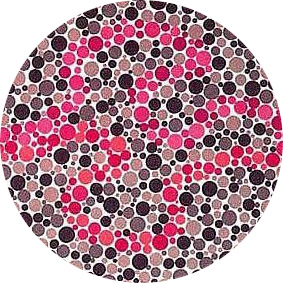 Average Person: Purple Line and Red Line
Red Color Blindness: Purple Line
Green Color Blindness: Red Line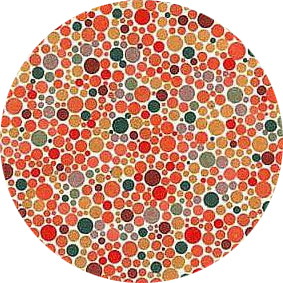 Average Person: No ANY
Red Green Color Weakness: Curve Line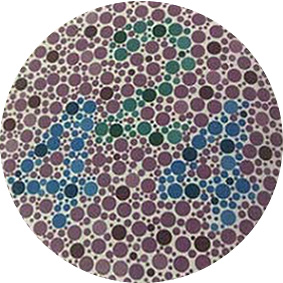 Average Person: 424
Red Color Blindness: 2
Green Color Blindness: 44